Coming January 1, 2022, we're revamping the way we approach design! The Design Team at Drexel will be supplying more happiness than ever before.
Fast, affordable, and simple? Or a concierge design experience? There is a time and a place for both approaches. We're pleased to announce the expansion of our Residential Design Services, now offering three levels of service to meet your needs – no matter how turnkey or custom they are. Choose from a low monthly membership plan that gives you access to dozens of designs, or enjoy an architectural design experience that is second-to-none in the building supply industry. Our team of Design Professionals stands ready to help!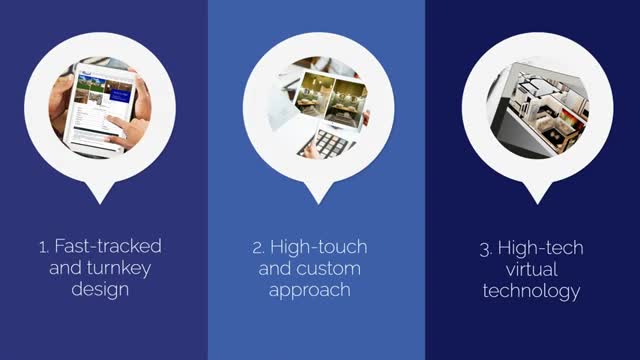 Builder Design Membership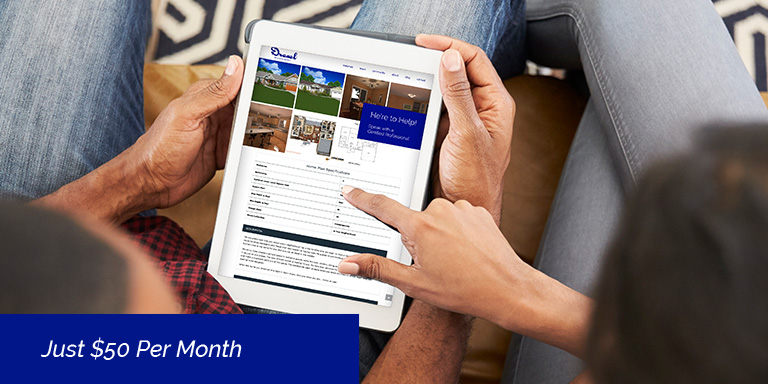 An exclusive membership for Drexel builder clients, our new Builder Design Membership helps streamline the new home design process. Our Home Plan Portal walks you and the homeowner through home plan selections and customization. It's fast and simple!
Low fee – Just $50 per month
Access to a unique new program featuring 50 exclusive construction plans
No copyright hassle – All designs owned by Drexel
Customer portal to browse, sort, select, and save plans
3-day working lead time for design changes, 10-day working lead time for 3D exterior color renderings – The best in the industry
Includes a 1-hour preliminary consultation and 3 design changes per plan at no charge
Contact Us
Professional Design Services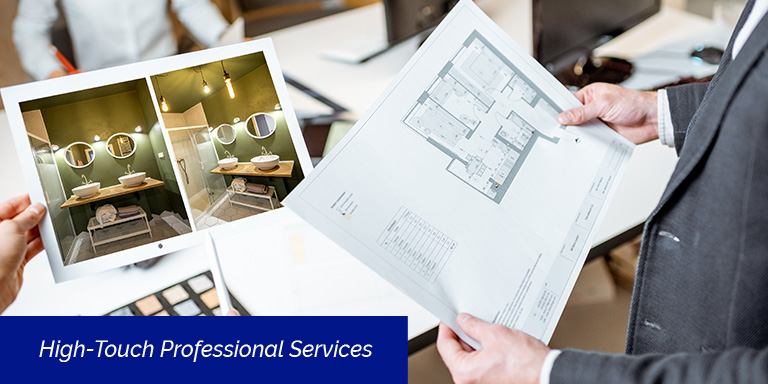 As unique as you. Through a collaborative and custom design process, our Design Professionals bring a high-touch, architectural experience to your new custom home, remodeling, addition, deck, garage, or exterior project.
Dedicated Virtual Interior Design Professional
Creative, custom solutions to building and remodeling projects
Onsite visits and consultations
3D exterior renderings and true 3D modeling allows you to see your project come to life, removing any guesswork
Quicker working lead times
Hourly and contracted project rate options, featuring unlimited access and design changes
Get a Quote
Virtual Interior Design Services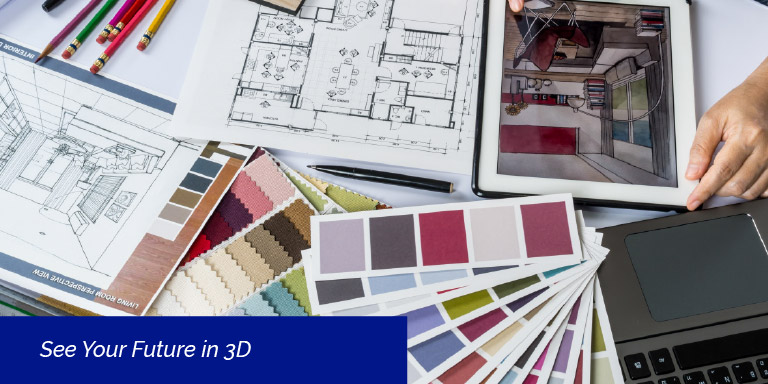 All too often homeowners are expected to be able to visualize their space and make crucial design decisions and selections based on a 2D floor plan and line drawing exterior elevations. By using our Virtual Interior Design Services, our specialists take your 2D layout and create a 3D masterpiece! Through advanced imaging technology you can:
Take away the guesswork that can come with building or remodeling
Feel confident in your design selections and finishes
Understand layouts, dimensions, and natural light through virtual technology
Reduce changes during construction which can delay timelines
Keep costs and budgets in check with confidence
Contact Us
Builder Design Membership – Home Plan Portal
New home plans, at your fingertips. As a Builder Design Member, you and your customers can login, search, and sort today's most popular new home layouts. Making the process easy, our online Home Plan Portal takes users through a series of home design questions and delivers plan recommendations.
A fantastic resource for builders who don't carry model home inventory or promote standard model floor plans, the Home Plan Portal provides:
Communication throughout the sales and design process with private homeowner and builder logins
A filtered home search, sortable by elevation, square footage, bedrooms, bathrooms, and more
A collection of renderings, floor plans, and 3D tours for select layouts
Inspiration galleries for saving and storing favorite designs and styles to revisit later
The Home Plan Portal has improved our entire sales and design process, giving us a smart new way to use technology to reach a different audience for new home construction.
Coming January 1, 2022!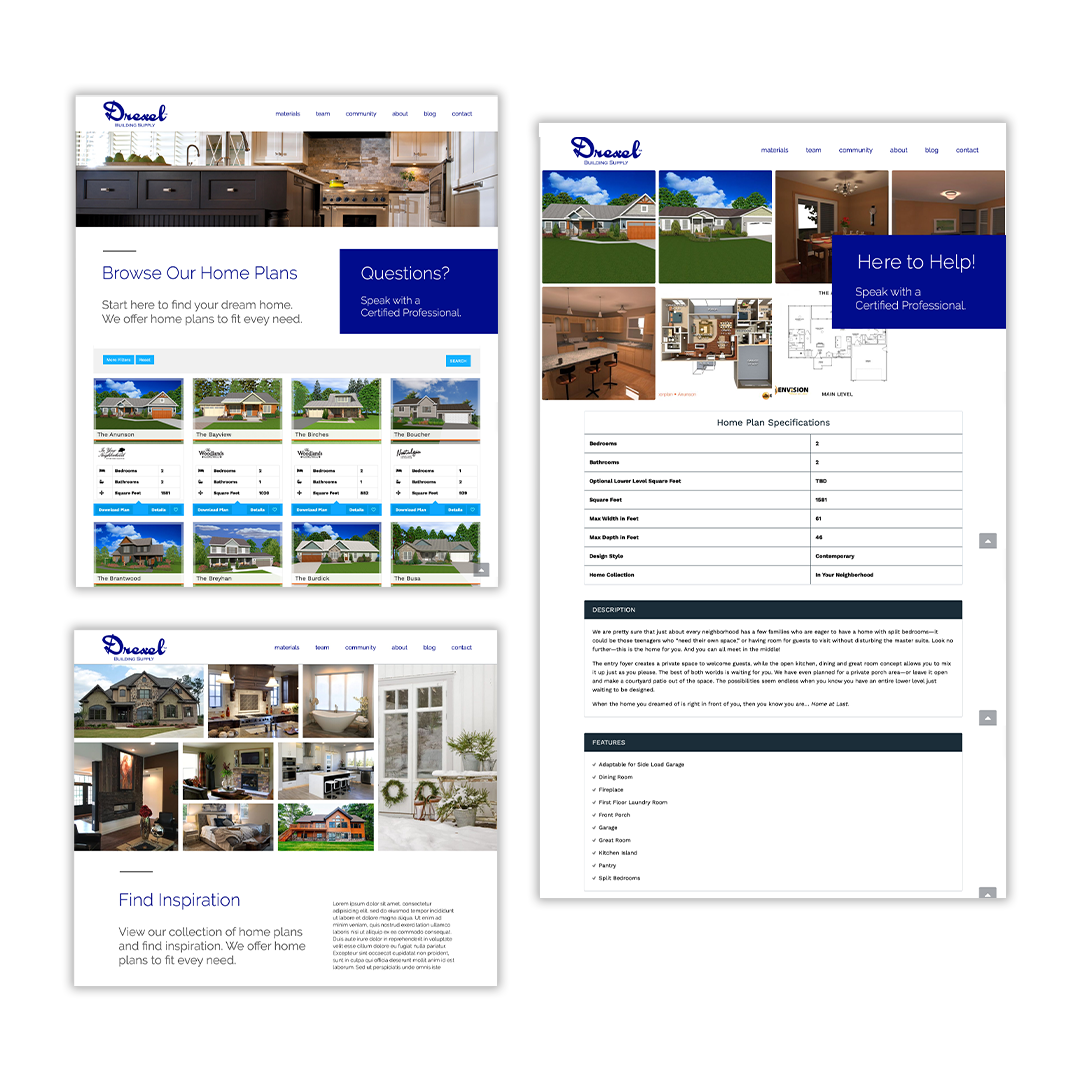 Learn more about Design Services.