conserve. protect. enjoy.
drexel wildlife organization
In 2022, the DWO was established as Drexel's second sister company. Acquiring land acre by acre throughout Wisconsin, the managed forests will be sold to local mills along with providing sustainability, enjoyment, and protection of our natural resources. A true "root to roof" mission.
As of January of 2023, DWO has aquired 1,500+ arces in the last 6 months. Aside from the land acquired in Nekoosa, all DWO land is open to you! (Use Onx or the county map system of each area to understand the property boundaries: Blue Hills 300 property Coordinates: 44.28328, -89.98543 | Amik lake 345 property Coordinates: 45.92385, -90.01646)
"Into the woods I go, to lose my mind and find my soul."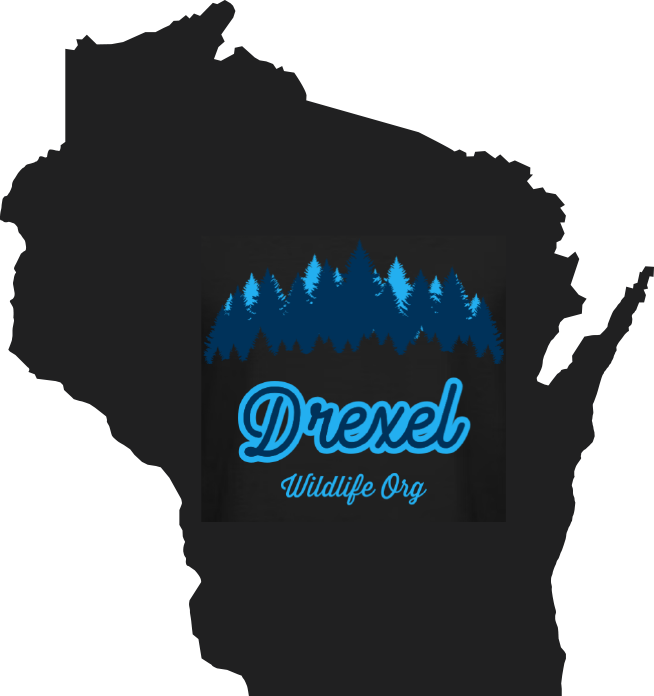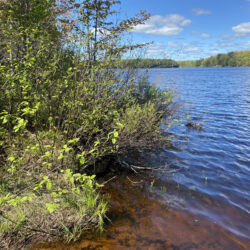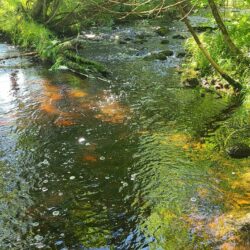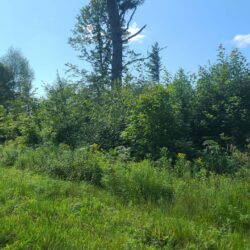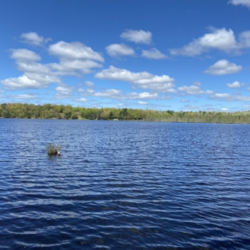 Don't see what you're looking for?