what is it?
We want to support our team, this includes their families—that's why we are so excited to offer a college scholarship to the children of our team members.
Full tuition coverage to all UW universities
Average UW university tuition for private and out-of-state schools
2.5 G.P.A. requirement
For full-time team members of 3+ years
we are your
happy people department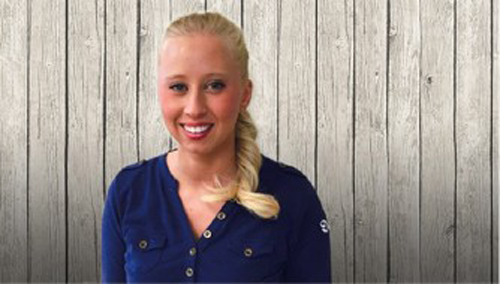 Caitlin Stoll
Happy People Department Leader
Caitlin started with Team Blue in 2012. As the leader of the Happy People Department (#Human Resources) Caitlin's main role is to keep people happy. She has a knack for recruiting and hiring team members that fit within the unique Drexel Culture. Caitlin has implemented a best in class new hire onboarding program and continues to foster the team culture with our team members well beyond the hiring process. Drexel has been ranking as a Top 10 Workplace in Wisconsin for the past 6 years, and Caitlin has been a big part of the Drexel Top Workplace environment. On a typical day you will find Caitlin searching for potential rock stars, helping build a culture of champions, and talking about her dogs.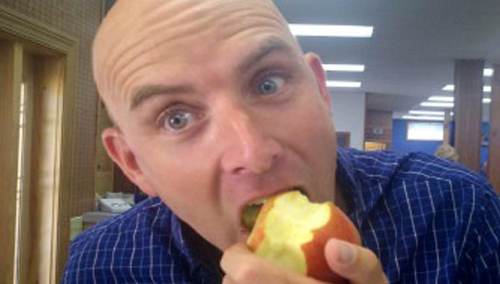 Joel Fleischman
President | Solution Provider
Joel Fleischman who has a self diagnosed case of Adult Attention Deficit Disorder and has used that to fuel his life and made this negative trait into a positive life style. He is also the president and solution provider for Drexel Building Supply. You can follow him on twitter @JoelmFleischman or e-mail him at joel.fleischman@drexelteam.com. Joel does have an English degree from the University of Wisconsin Oshkosh, but you would never know based on his blogs. Also, he went to Panama city on Spring break three consecutive years in the early 1990s.
Don't see what you're looking for?