team blue
drexel lion award
Do you know a Teammate that is a Drexel bleeding cultural ninja!?
Shoutout a Team Member for a chance to win the "Drexel Lion Award". The Lion award will be picked monthly in a raffle style drawing!
Can I nominate more than one team member?
YES! We have an unlimited number of rockstars. Let's share the love.
All nominations will be pulled for the month and a winner will be randomly selected. The winner will receive the one-of-a-kind DREXEL LION TROPHY for the month and be the recipient of an awesome prize… Changing each month!
**Note: If a Team Member is nominated more than once, they will
only be entered into the drawing once.**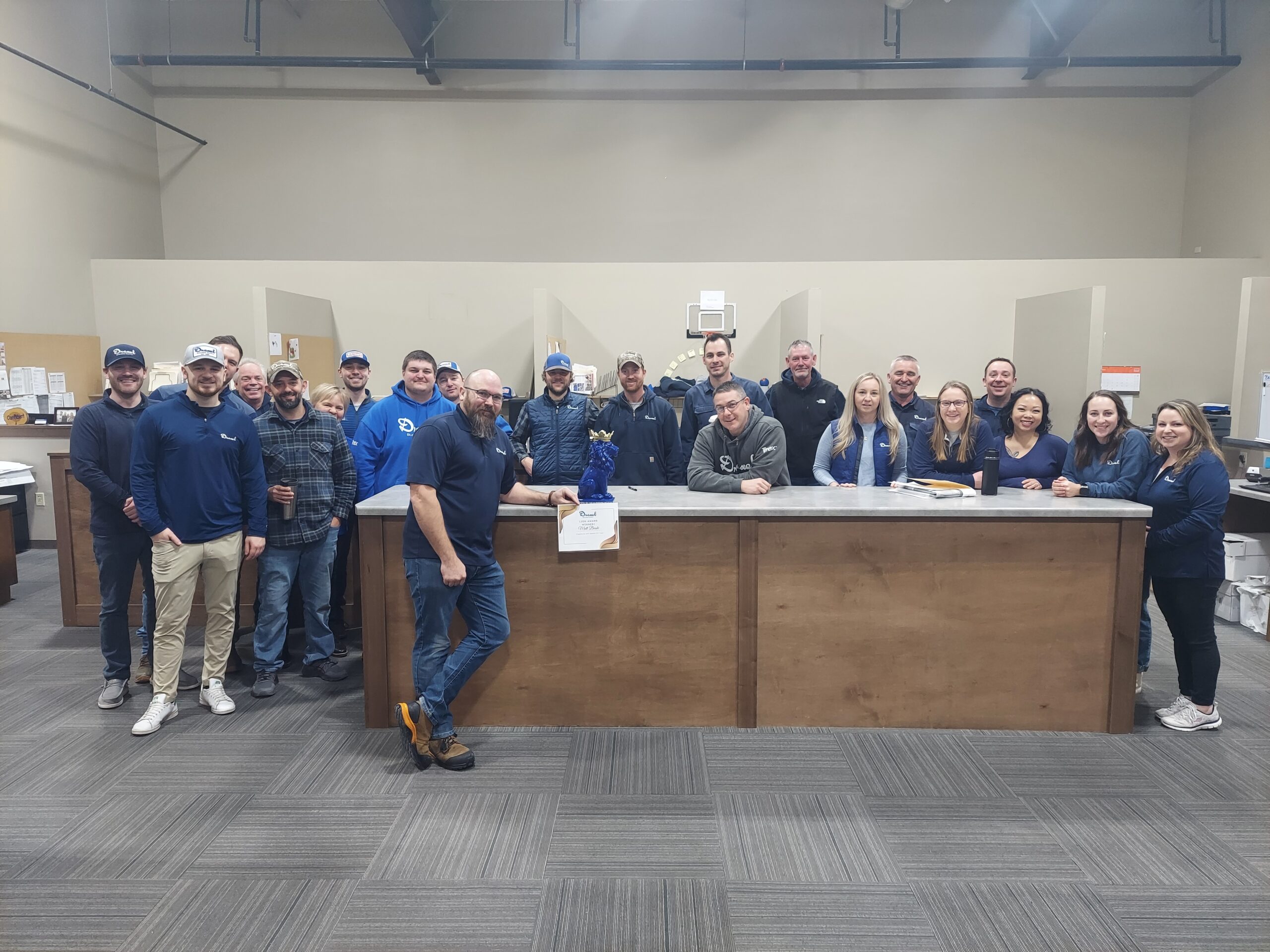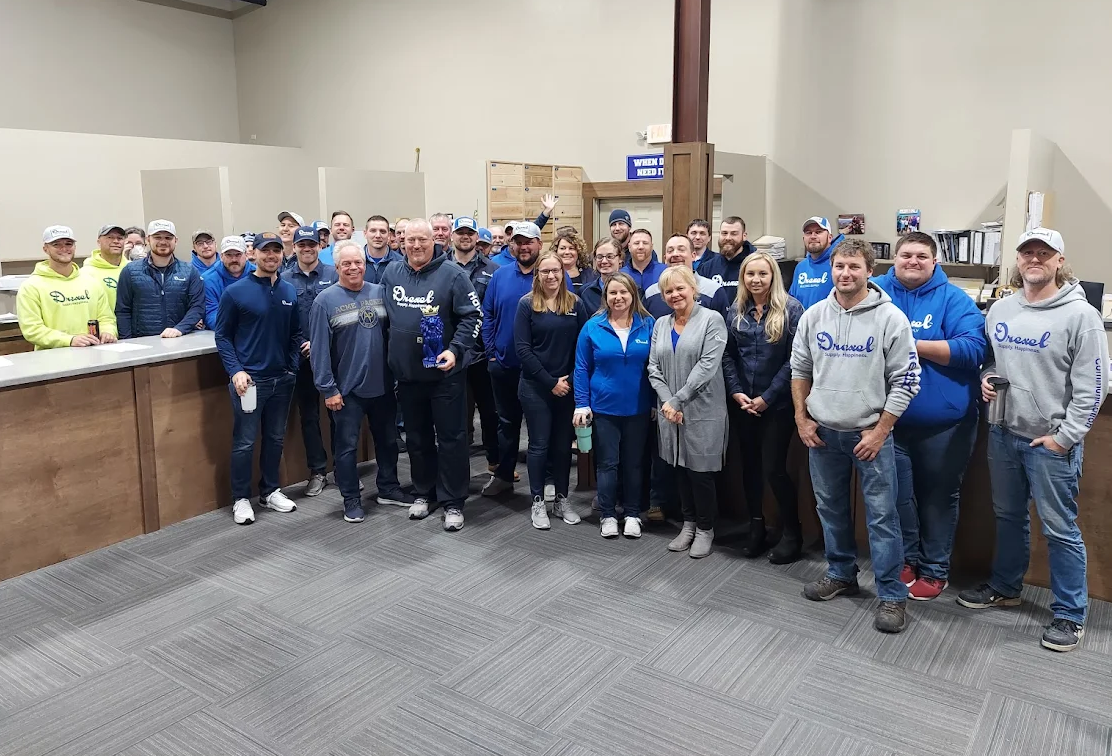 September 2022
Mike Wertel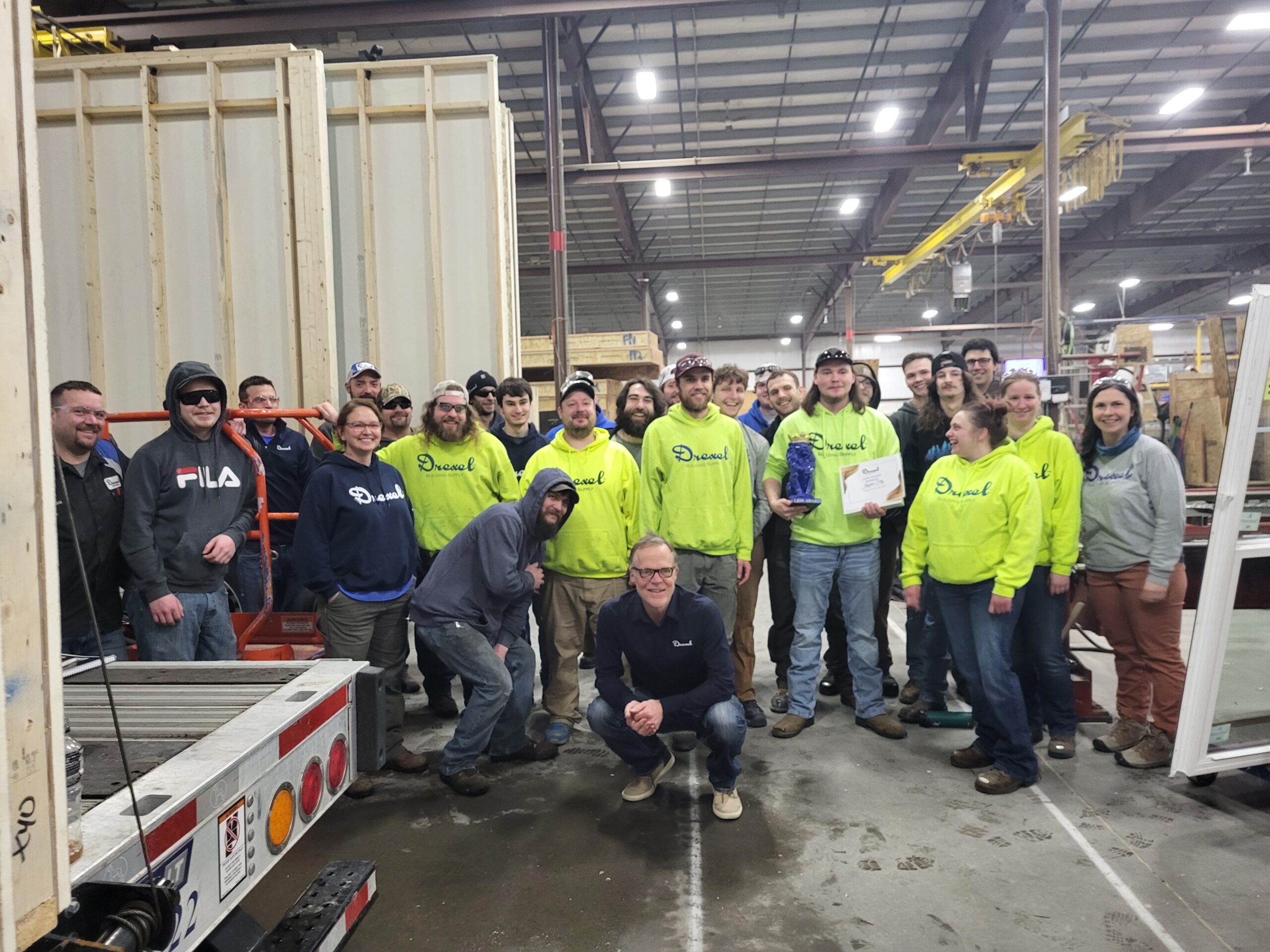 December 2022
Jaden Filtz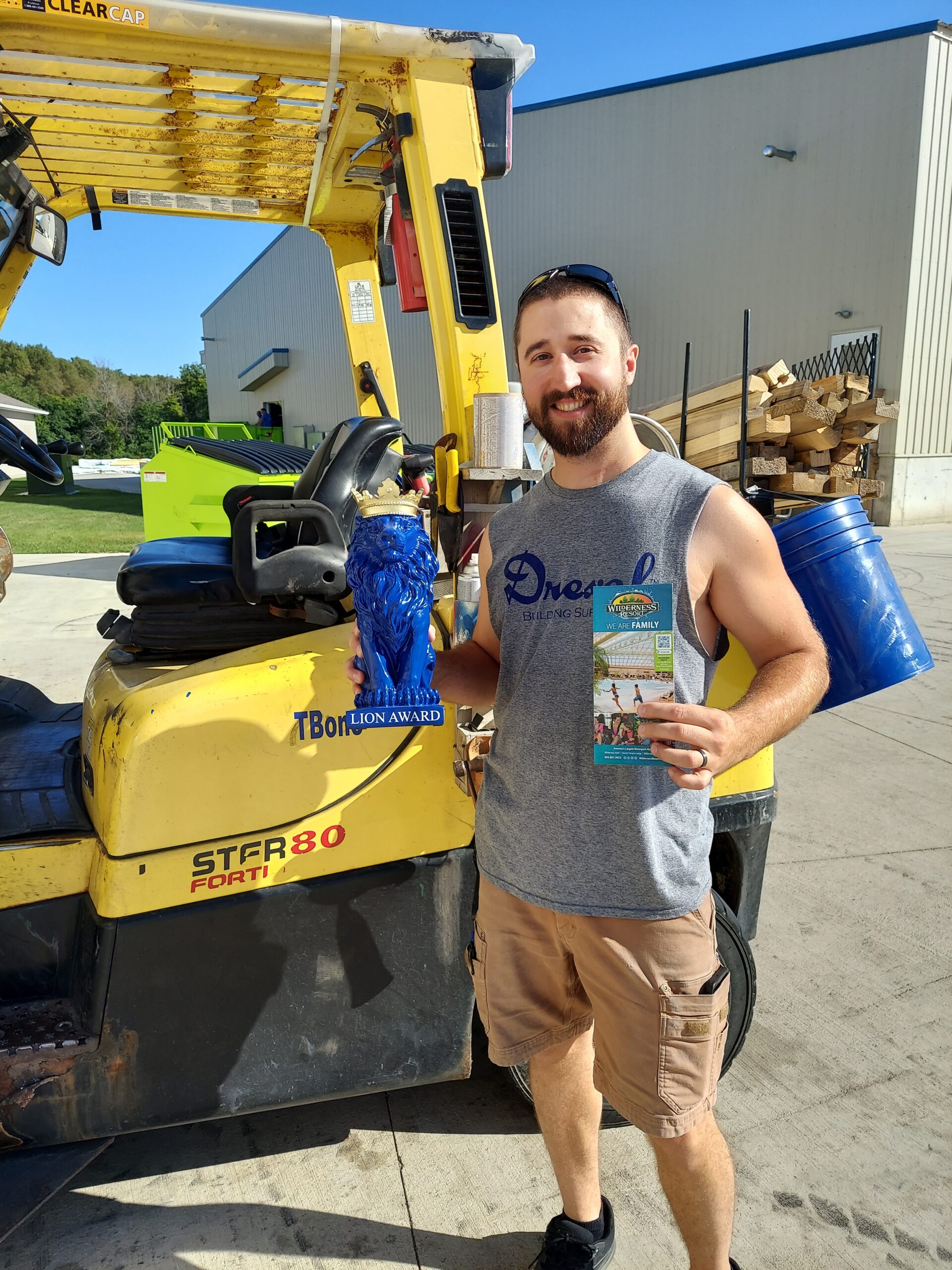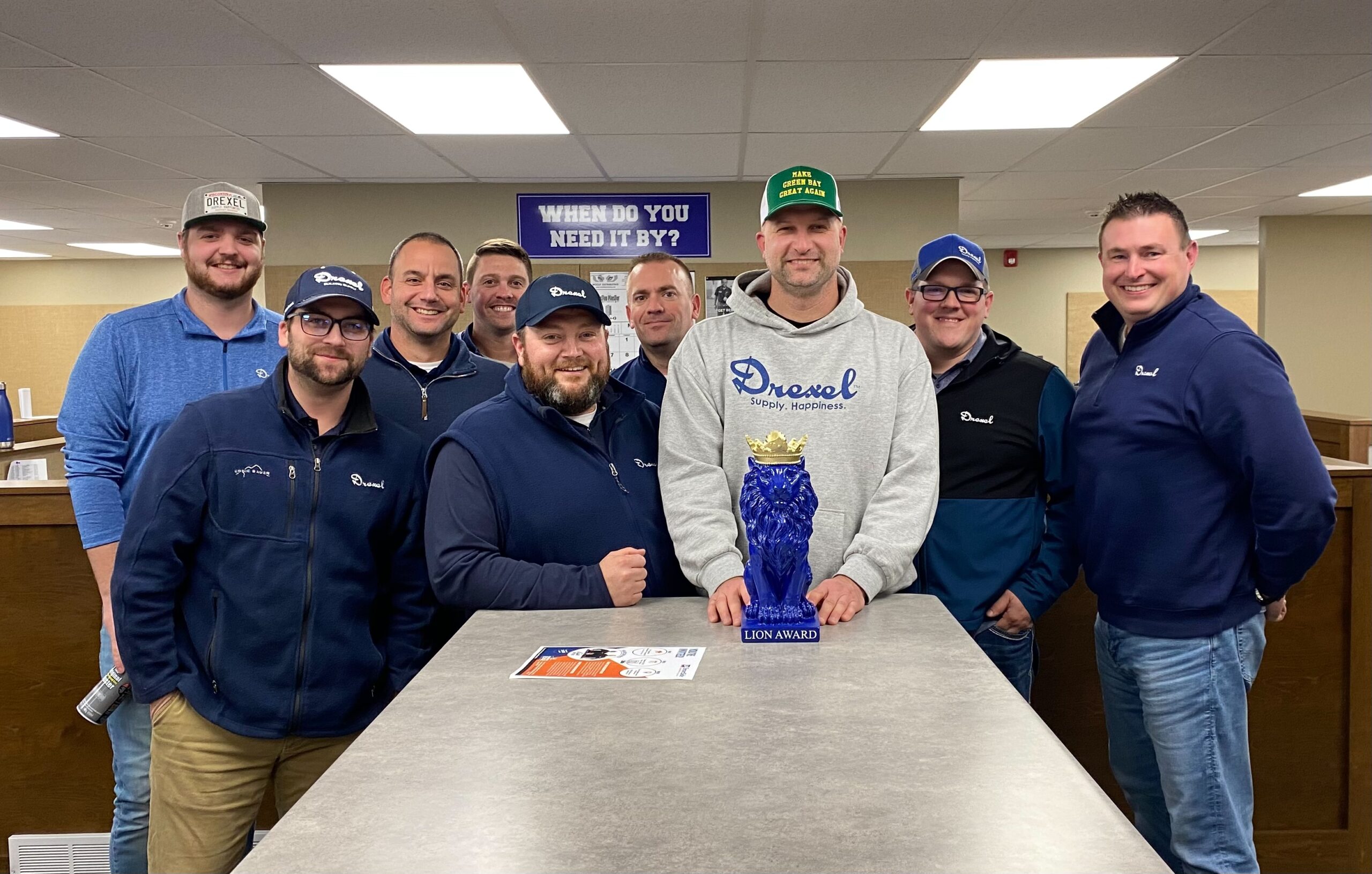 November 2022
Rick Porath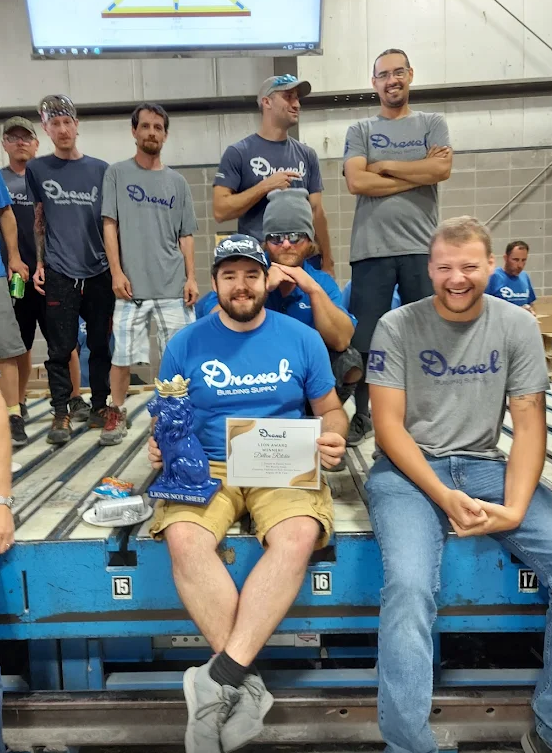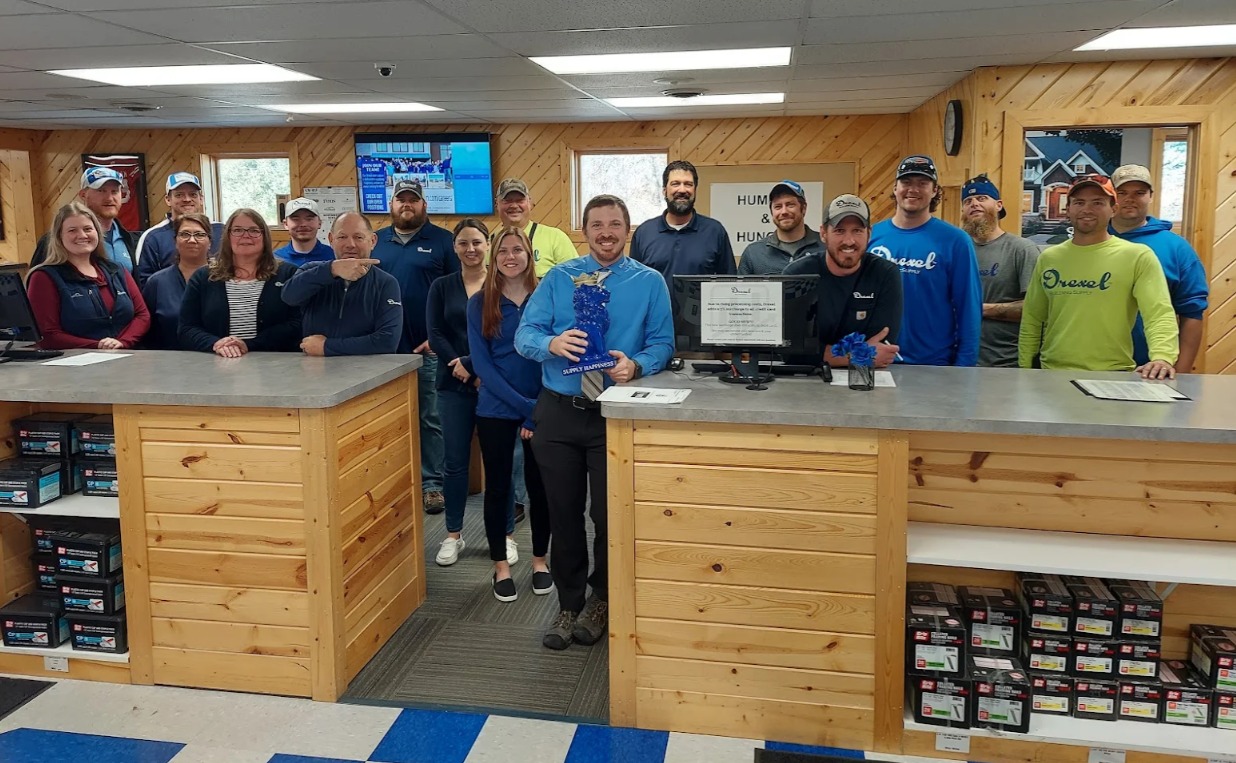 Don't see what you're looking for?